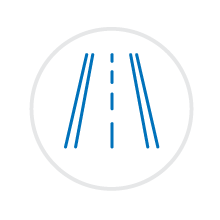 Reach
Our services span the entire continental United States, Canada, and Alaska.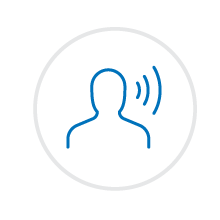 Command
We utilize a live operations team for better communication and coordination with our carriers, shippers, and receivers.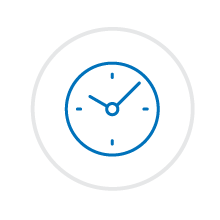 Availability
We have live 24/7/365 account management and operations assistance.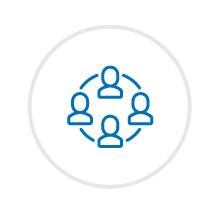 Experience
We have a highly skilled team of coordinators that will anticipate and alleviate potential issues with your freight.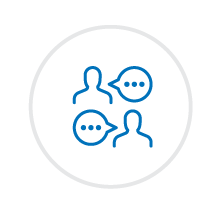 Communication
We proactively provide updates on your freight, from load tender through final delivery.